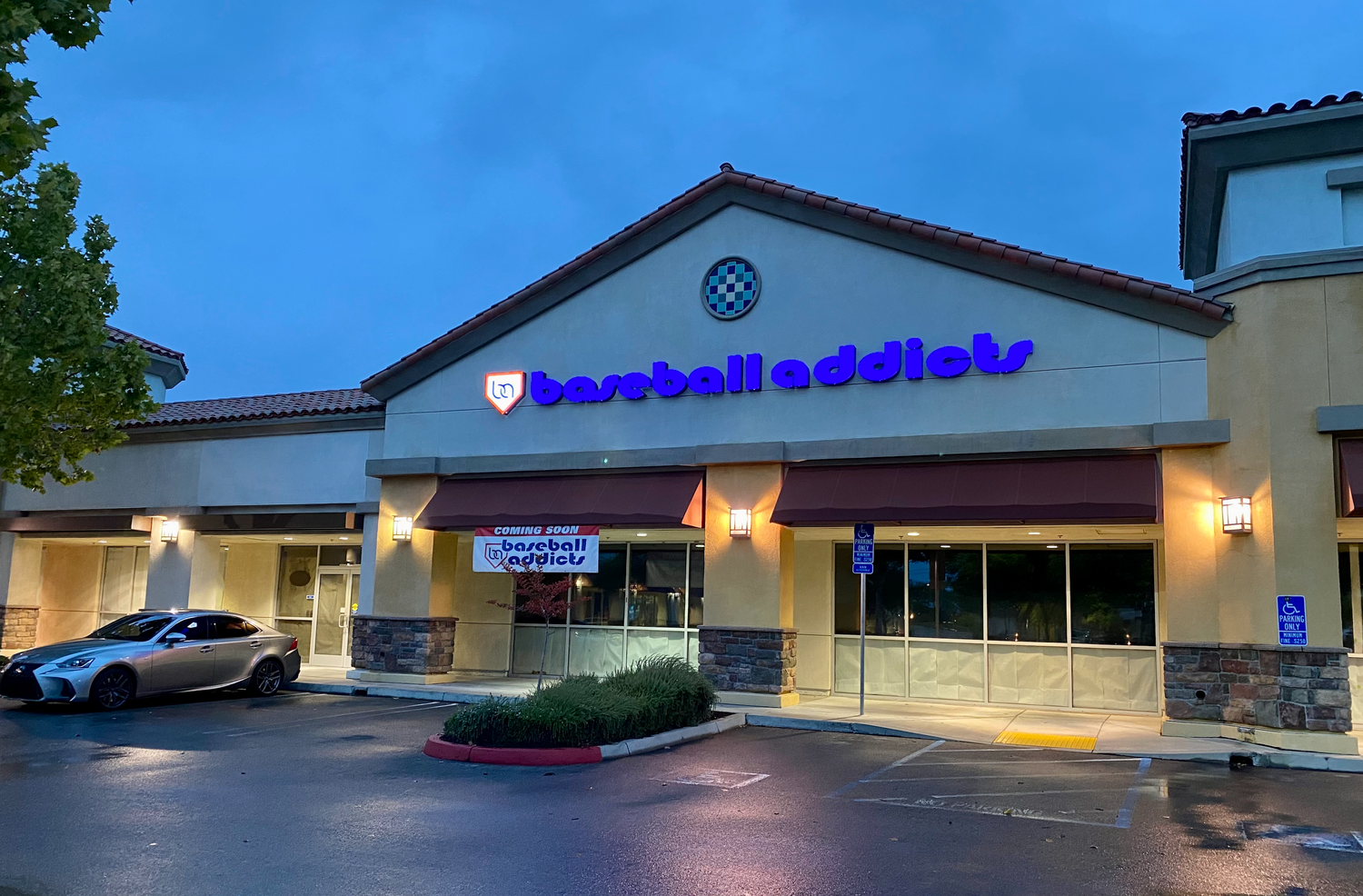 We're Open, Come Stop By!
New Baseball and Softball Premier Sporting Goods Store Located in Roseville, California!
Baseball and Softball Gloves, Bats, Catchers Gear, Pants, you name it, we are getting it!!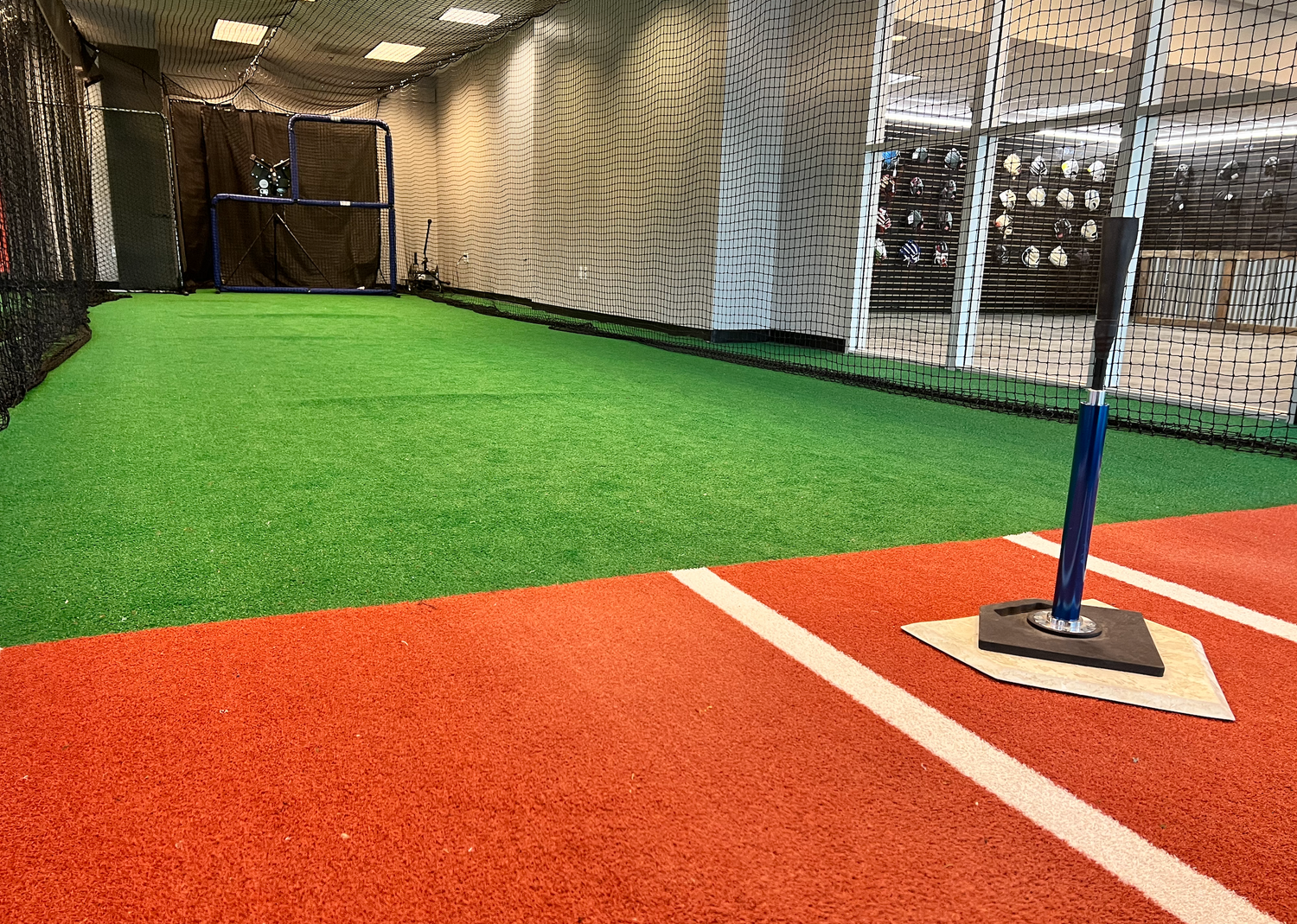 Batting Cage Rentals
At Baseball Addicts, you are welcome to enjoy our indoor batting cages, and other training amenities as a one-time visitor, or regular member.
Read More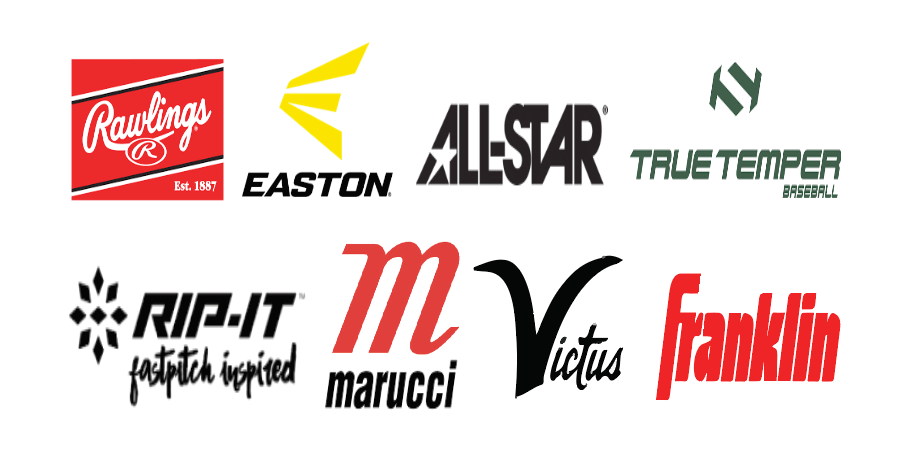 Some of the Major Brands Carried in Store & More